Welcome! The Boys R Back In Town! Safe in Blighty. Keep'emPeeled
Afghan conflict: US and Taliban sign deal to end 18-year war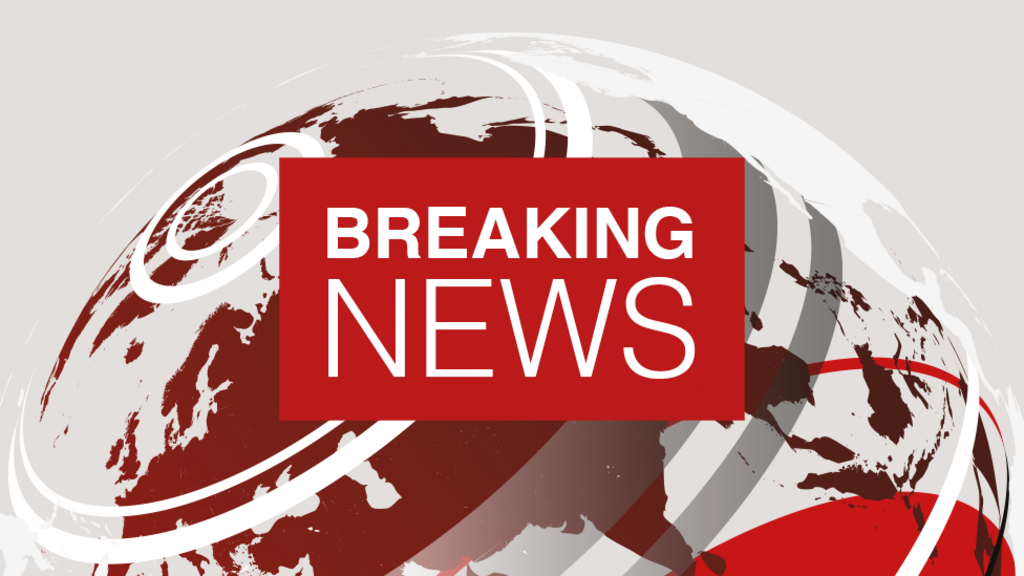 The US and its Nato allies have vowed to withdraw all troops if the Taliban uphold their commitment.
Disclaimer: The BBC is not responsible for the content of this email, and anything written in this email does not necessarily reflect the BBC's views or opinions. Please note that neither the email address nor name of the sender have been verified.
The only thing new, is the history U haven't been told.